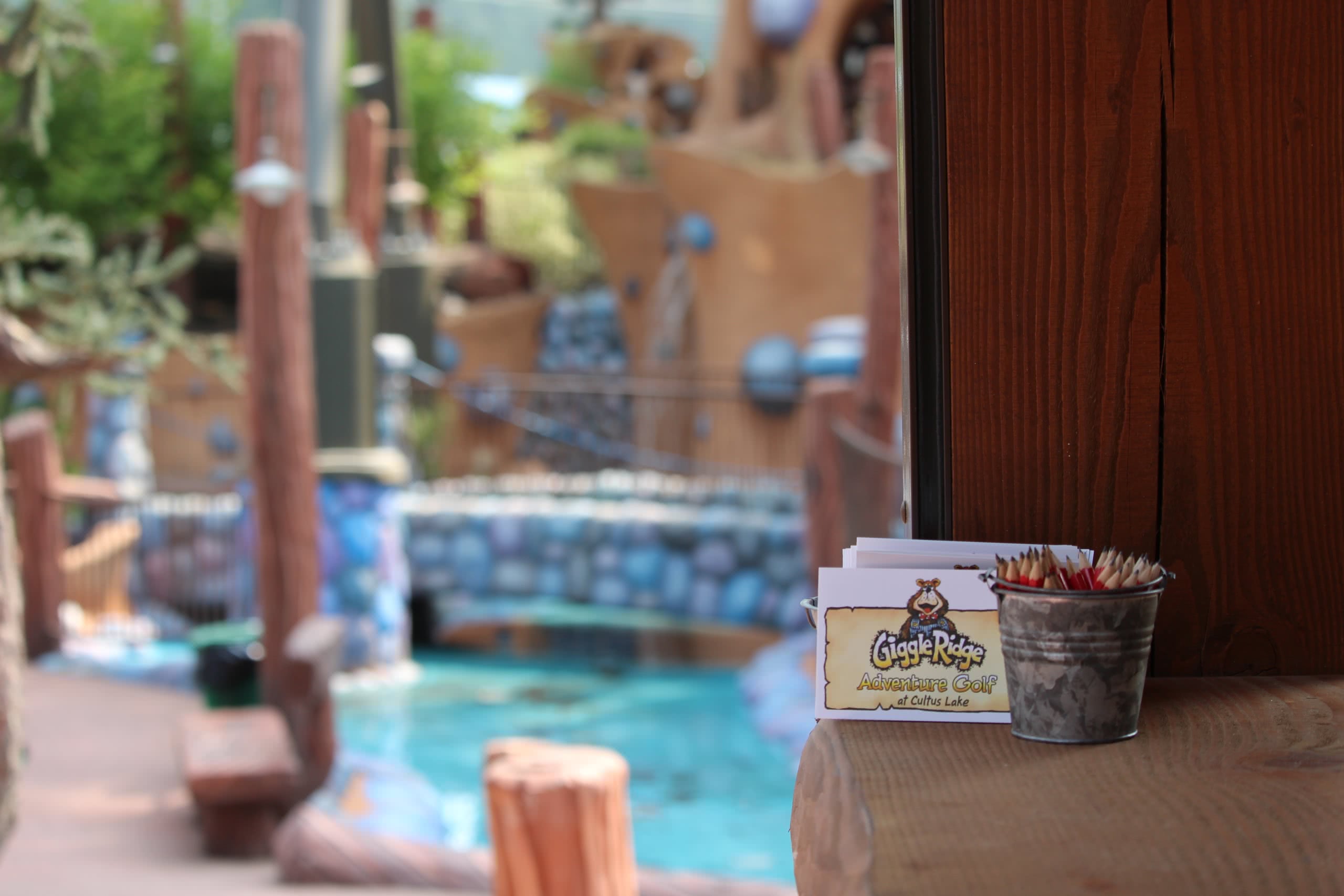 Giggle Ridge Mini Golf Open Now!
Giggle Ridge Adventure Golf is open daily for the 2020 season! Please note, this beginning phase of reopening includes Giggle Ridge Mini-Golf ONLY, 18 different holes each with their own quirks and challenges!
Other Rides & Attractions are being prepared and will be open with New Rules, New Rates, and New Hours starting July 1st! (see the details)
.