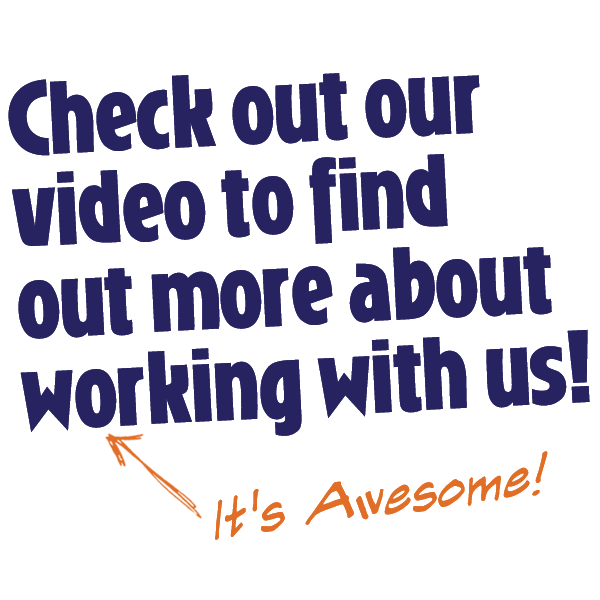 We provide over 300 jobs to High School and University students every year. Many of our employees return year after year because top priority is given to maintaining their satisfaction; and ensuring a safe, clean, and fun work environment.
With numerous opportunities to advance across all departments, many find the opportunity to lead and train others.
Destination Cultus will continue to strive to be a top tourist destination for BC and Western Canada. If you are looking for work experience in the tourism industry, why not start with a highly established tourist attraction.