Looking to turn your day at the Destination Cultus into a weekend getaway? Cultus Lake and Chilliwack have many lodging options to choose from. Whether you prefer camping, hotels, cabins, or glamping, there is something for everyone, so no matter what your comfort level, you'll have a great night sleep! Below are just a few of the accommodations that we would recommend, or that are within a close proximity to both parks.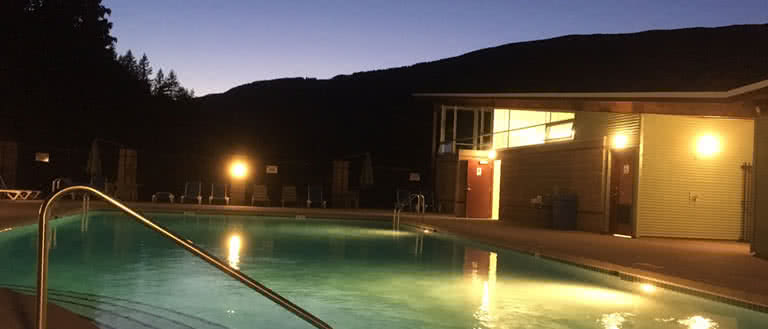 Located on the other side of the lake is Lindell Beach Resort. On the resort you can enjoy the swimming pool/hot tub, basketball/tennis courts, playground or just relax by your fire pit on the deck Lindell Beach Holiday Resort has something for everyone. Rentals available on their website
Phone: 604-824-6100
Toll Free: 1-866-369-6100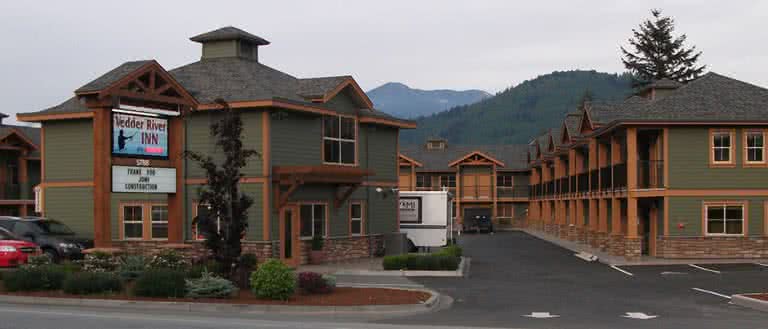 NEARBY HOTELS
There are a number of nearby hotels in Chilliwack, within 5-10 minutes drive to Cultus Lake.  Check listings.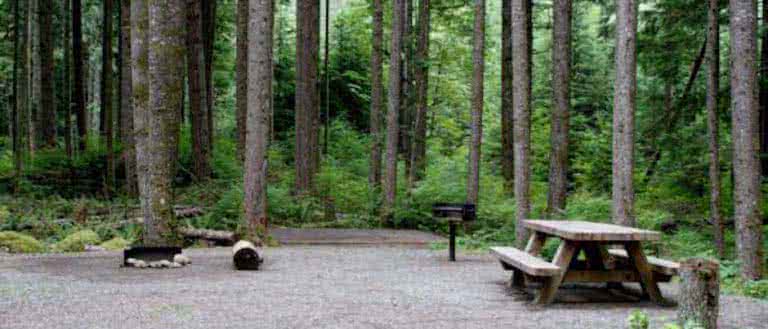 Sunnyside Campground is less than a 15 minute walk away from the Waterpark. The park has multiple parks for children, a general campground, many washrooms equipped with outlets and showers, and WiFi is free for all sites.
Phone: 1-800-689-9025
Visitors to Cultus Lake Provincial Campgrounds will find four campgrounds, a large day-use area for picnicking and boating, and ample opportunity for fishing, water skiing, wind surfing and hiking.
Phone: 1-800-689-9025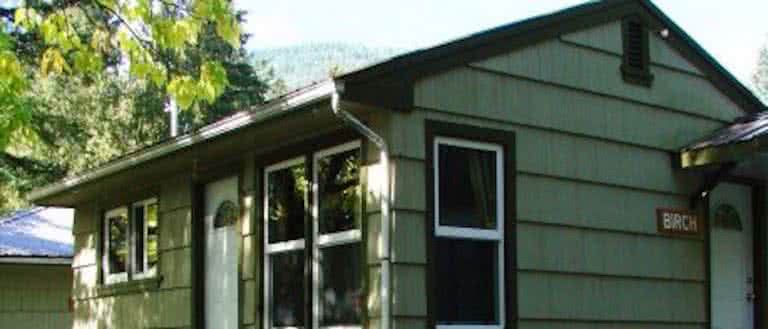 Phone: 604-858-9007
Located next to Cultus Lake Waterpark is the Cabins at Cultus Lake! This is a great location, less than a 2 minute walk to the front of BC's biggest waterpark & Cultus Lake Adventure Park, and only 5 minutes from one of Cultus Lake's most popular beaches!